Dorothy Love
has written several books during the Civil War Era and does her research so well that the readers believe they are reading a narrative of actual history. Such is the case of her newest offering--Mrs Lee and Mrs Gray is the compelling story of Mary Anna Custis Lee, wife of Robert E Lee, and Selina Norris Gray, a woman Mary Lee once owned, but befriended as closely as a very best friend.
Dorothy uses a first person perspective, going back and forth between Mary Anna and Selina, telling the story from both of their viewpoints. She giving details of their lives that make this narrative so compelling this book is hard to put down.
Both Mary Anna and Selina have such timeless and real-world issues that it is easy to relate to both ladies. Obstinate children, children dying before their times, the struggles and difficulties of living through a war that tore a country apart--those are all issues we can face or have faced, and so we can feel the feelings of these characters.
Many of the interactions between Mary Anna and Selina are letters they wrote to each other and it is easy to see how important each was to the other. The fact that Selina could read and write was due to the fact that Mary Anna taught her how, along with many of the other slaves at Arlington.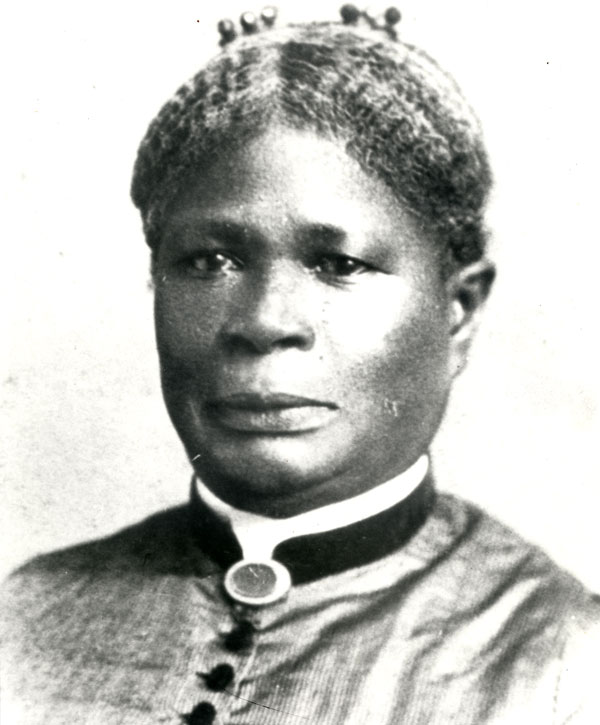 It was very late last night when I put this book down, and I could hardly wait to pick it back up again today. Five Stars, Two Thumbs Up, and a letter from your very best friend.
My Thanks to Thomas Nelson for allowing me to read and review this book.