Five Stars, Two Thumbs Up, and a pantry full of harvested goods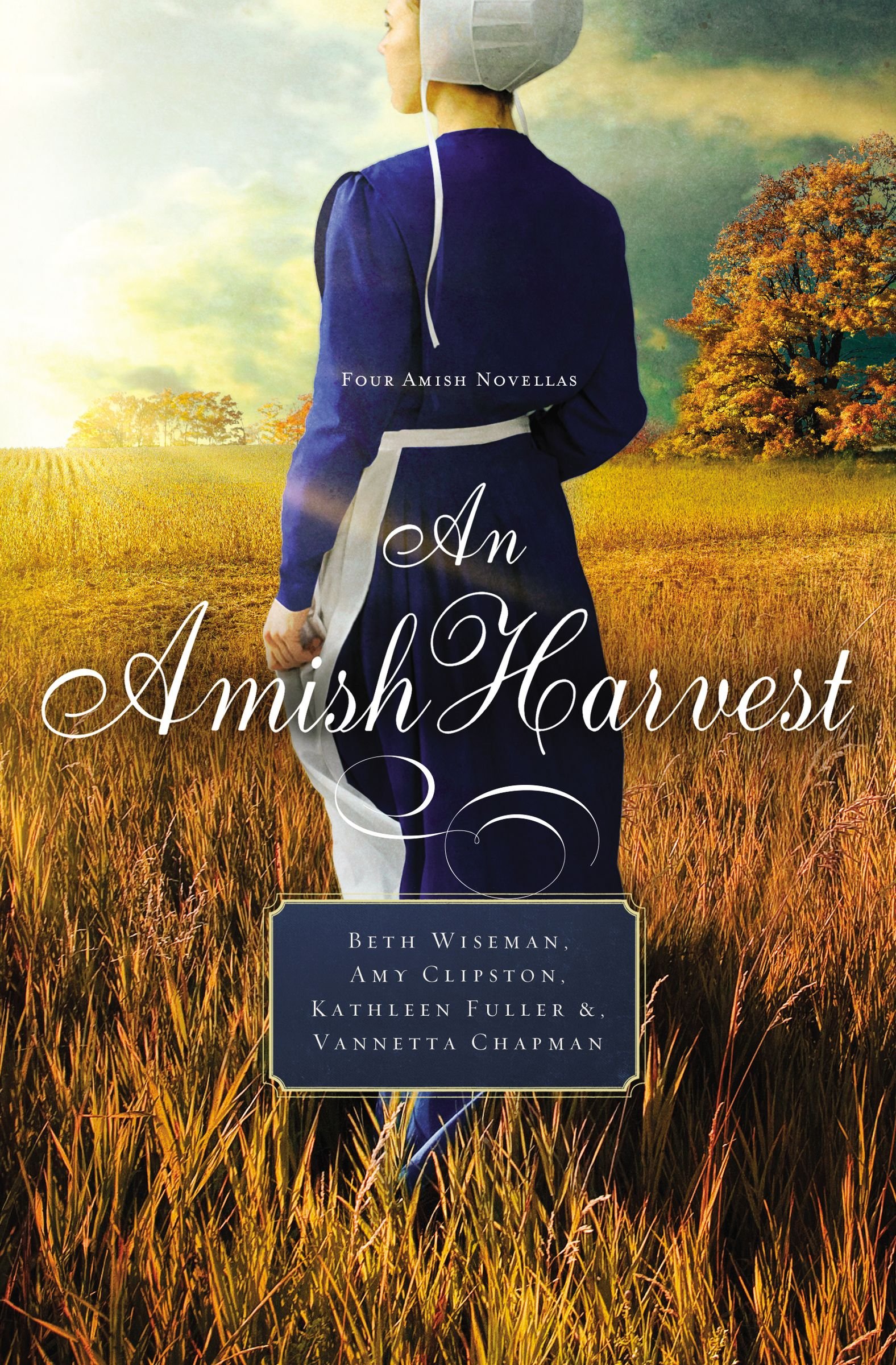 Four stories
of Amish youngie finding love and finding their homes. These four have the sweetness of Amish life along with the trials the Amish have with farming, making ends meet, and living day to day, just like Englisch folk do.
My favorite one of these novellas was A Quiet Love by Kathleen Fuller. It's a continuation of another story I've read by Kathleen, but this one is unusual in that Amos is more than likely autistic and he knows he's different. Dinah has a stutter and hides away from everyone because of it. She is the youngest child of her parents and has several older brothers. The gentle acceptance Dinah and Amos have for each other is more than heartwarming, it's beautiful. To think that an autistic man would want to have love is sometimes beyond our ken. Kathleen has described a beautiful situation where two people who need understanding find it in each other--even though they never expected to find their most significant need fulfilled.
Like I said, Five Stars.
My thanks to Thomas Nelson for allowing me to read and review this book.